About Central Arkansas Lung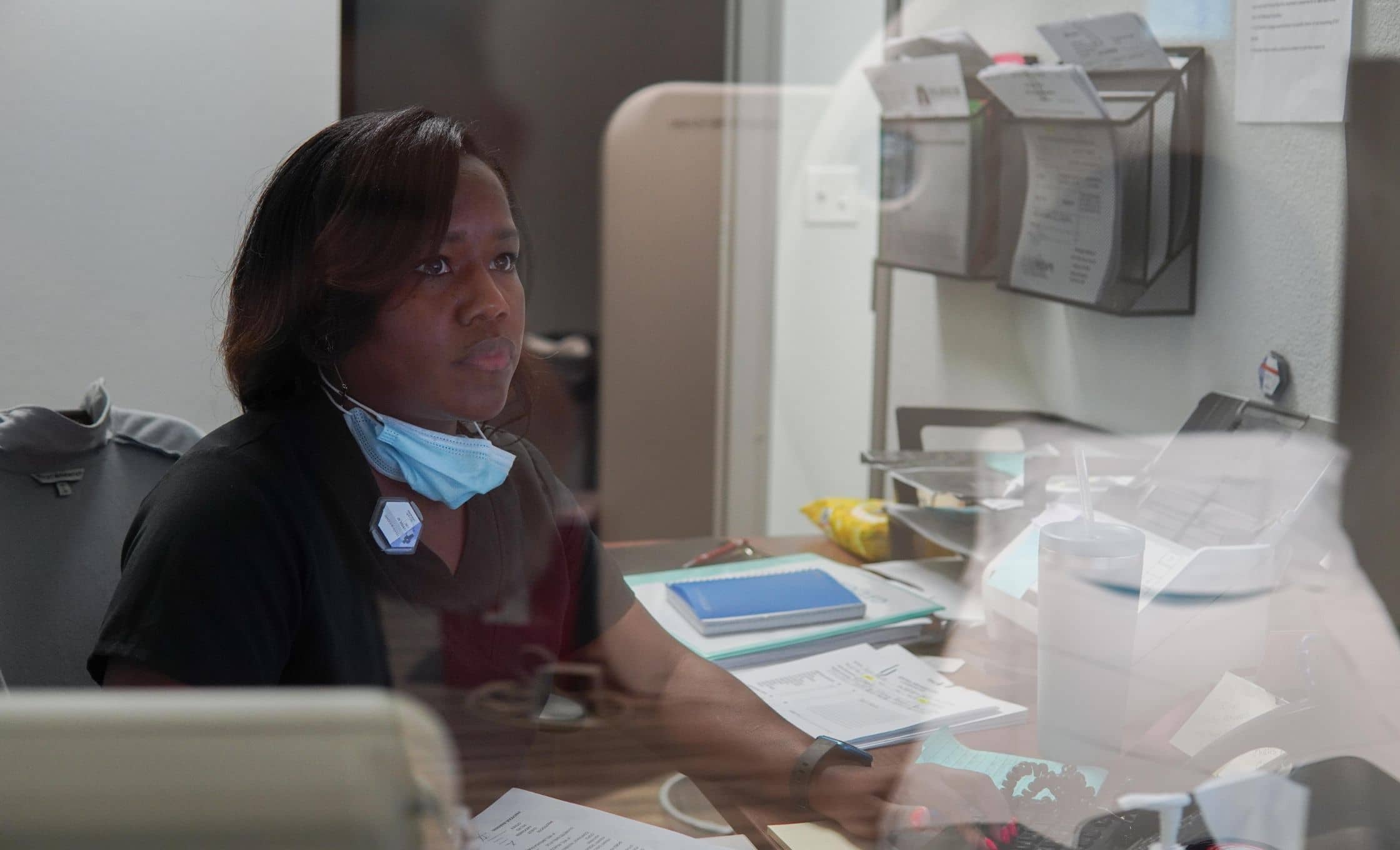 We have the knowledge, skill, and experience to provide the best lung care, right here in Conway
At Central Arkansas Lung, we take immense pride in the exceptional team of dedicated, experienced, and compassionate people that make up our staff. Everyone here plays a vital role in providing the utmost care and support to our patients. We all understand the importance of your lung health, and we're here to provide compassionate support on your journey to breathe easier.
Transformative services for
your health
Pulmonary Function Tests (PFTs)
Meet the Central Arkansas
Lung team
Every member of our staff plays a necessary role in providing the high-quality care and support that we offer our patients– from our administrative staff who keep track of our patients' records and appointments, to our healthcare professionals who can skillfully diagnose and treat patients' pulmonary issues.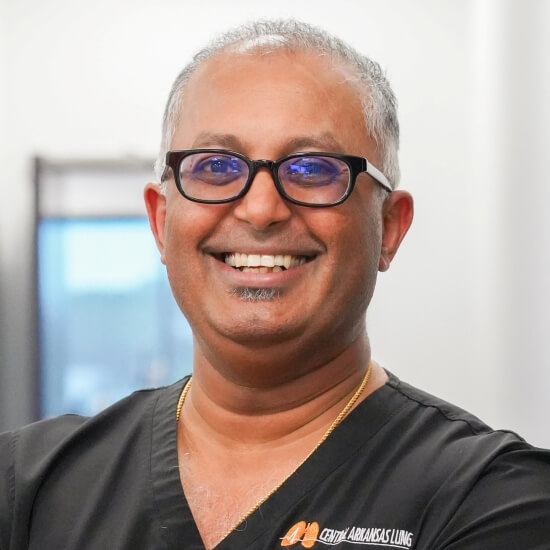 Learn More
Dr. Ladly Abraham is a fellowship-trained Pulmonary, Critical Care, and Sleep Medicine Specialist, with over 15 years' experience in the field.
He completed his residency at University of Massachusetts Memorial in Worcester, Massachusetts, then went on to complete his fellowship in Pulmonary, Critical Care, and Sleep Medicine from Rush Presbyterian St. Luke's Medical Center in Chicago, Illinois.
Dr. Abraham was a proud member of a group practice in Little Rock, Arkansas for the past 15 years, before venturing out to start his own practice– which he opened in Conway, Arkansas in August 2016.
He is affiliated with both Conway Regional Medical Center and Baptist Medical Center in Conway.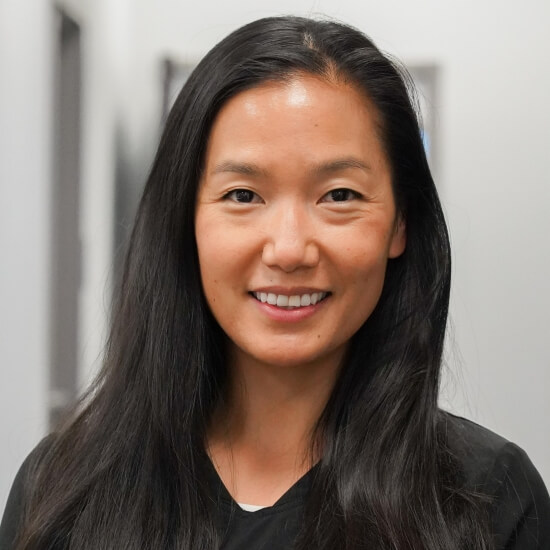 Learn More
Sheila Forrester grew up in Oakland, California and attended Wayland Baptist University, where she earned her bachelor's degree in Nursing. She worked as an RN at UAMS, and then Conway Regional, before deciding to be a nurse practitioner.
She graduated in December 2018 from the University of Central Arkansas with a Master's degree in nursing– Family Nurse Practitioner– and has been a part of the Central Arkansas Lung team since February 2019.
Sheila lives in Conway with her husband and two boys, and enjoys exercising, reading, and trying out new restaurants.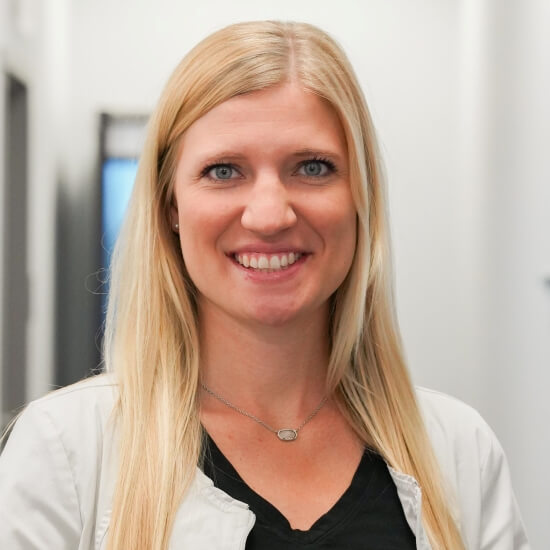 Brandi Enloe, RN BSN
Clinic Nurse, Office Manager
Learn More
Brandi Enloe is Central Arkansas Lung's registered nurse. She's been a valued member of the team for 4 years now, and recently became the clinic's research study coordinator, too!
Before starting at Central Arkansas Lung, Brandi worked as a bedside nurse in critical care for two years.
Her secret for providing patients with the best, most compassionate care is simple: she loves her job, and truly loves her patients.
When she's off duty, Brandi enjoys spending time with her husband of five years and their three little ones, making sure to visit often with family and spend some time in the great outdoors.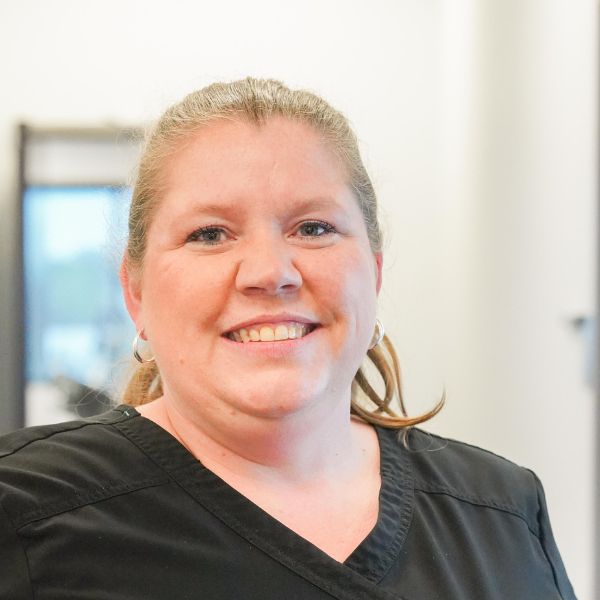 Darlene Boozer
Billing Specialist & Co-Manager
Learn More
Darlena has been the billing specialist at Central Arkansas Lung since May of 2018, but that's not all she does– she's always ready to help out anywhere in the clinic that she's needed. If you've got billing questions or any other needs, Darlena's the right person to talk to!
She's been happily married for 20 years, and loves her son (and fur babies!) dearly.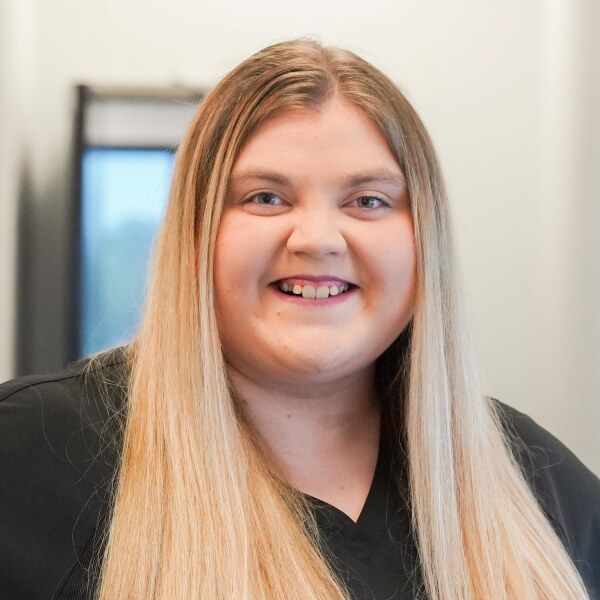 Learn More
Kristin has worked in the medical field for several years, and has been a valuable member of the Central Arkansas Lung team since May of 2021. Our patients love Kristin because she enjoys getting to know them while providing them with the best possible care.
When she's not at work, Kristin and her husband can be found at just about any kind of sporting event, or at church.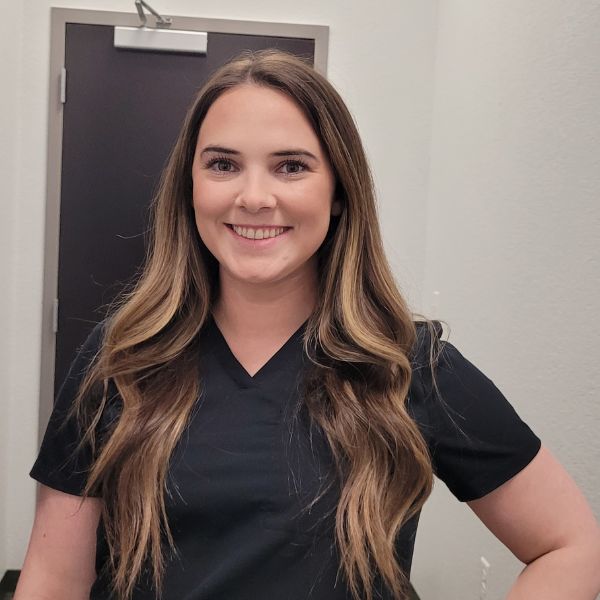 Learn More
Originally from Bryant, AR, Hannah attended Henderson State University and the University of Central Arkansas, where she majored in Health Education & Promotion.
When she's not providing excellent support and patient care, Hannah spends time with her dog (Spot) and her cat (Vinny). She's happily married and enjoys spending time with her friends and family, cheering for the Dallas Stars, and reading a good book on the couch.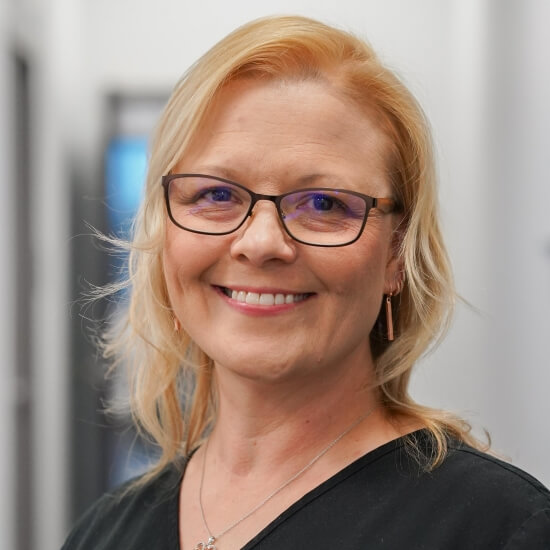 Learn More
Melissa has been the Respiratory Therapist here at Central AR Lung since 2017, but she's been in Respiratory Care for 27 years! She still loves her job because of the personal interaction with patients and the quality, precise testing she's able to administer.
Melissa also has 2 daughters and 2 fur babies!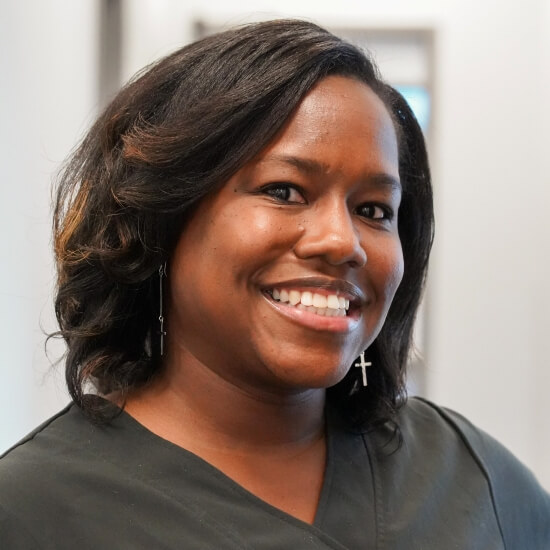 Learn More
Before she became the CT Technologist here at Central AR Lung, Felicia earned her bachelor's degree in Radiologic Technology and gained over 13 years of experience in the field. She's worked in the hospital setting for over 10 years, and joined the Central AR lung family in November 2020.
Felicia uses a faith-based approach to her work, and hopes to make her patients feel as comfortable as possible– before, during, and after their CT scans.
When she's not at work, Felicia enjoys spending time with her family (husband, 3 kids, 2 dogs) and supporting her favorite football team. #GoPackGo!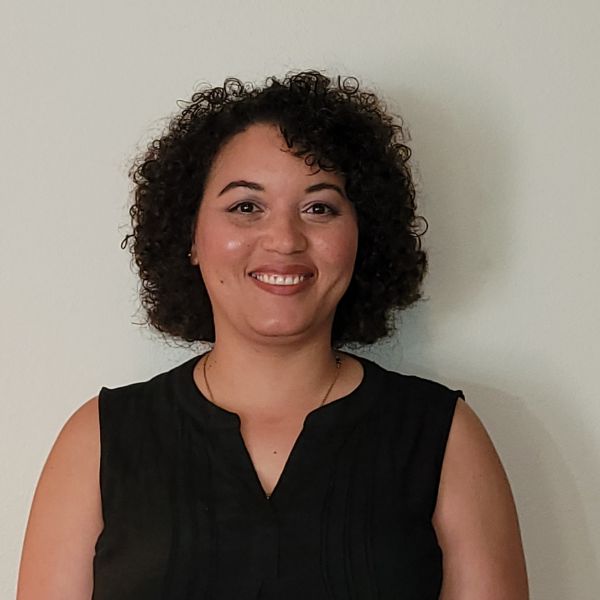 Learn More
Decloma is one of the most important members of the Central AR Lung team: the receptionist! She keeps everything running by taking phone calls, scheduling appointments, making copies, mailing out records, and much, much more.
She's lived in Conway for 8 years, and is married with two wonderful sons.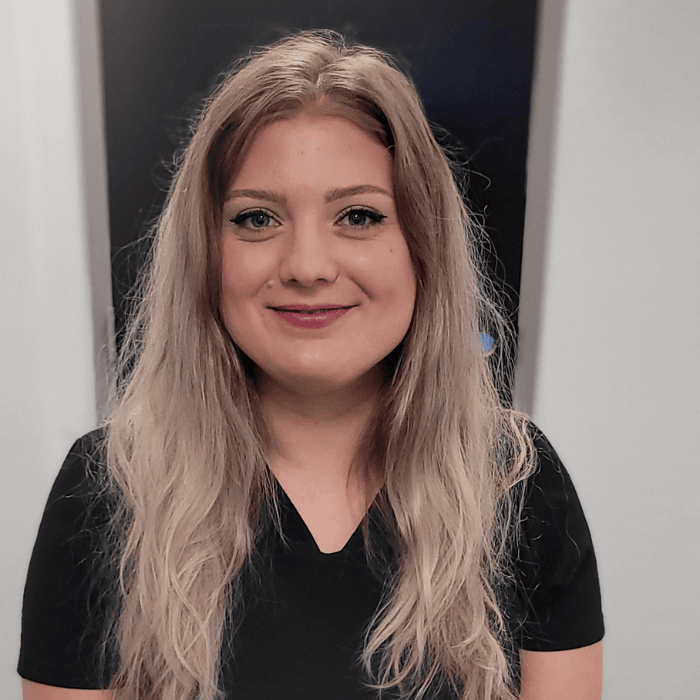 Learn More
Meet Maggie! Maggie is the clinical research coordinator. She received her Bachelor of Science in biology in 2018. Maggie has always wanted to make a difference in people's lives and believes research has an impact on providing treatment to those who need it. In her free time she enjoys working on cars and taking them to the racetrack. She also loves exploring nature with her two Australian shepherds.
Maggie is looking forward to helping and providing opportunities to the community with Central Arkansas Lung.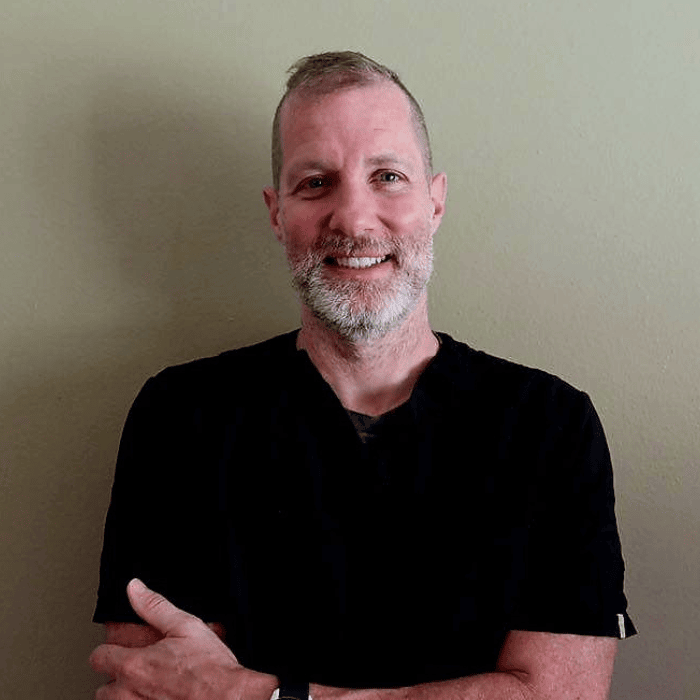 Learn More
Meet Tony Baily! Tony has been in the field of sleep for 13 years and a Registered Polysomnographic Technologist™ for 12 years. In his free time, Tony enjoys spending time with his two kids in the Arkansas outdoors. They love to stay active by running, mountain biking, gravel biking, and kayaking to name a few things.
Get started with Central Arkansas Lung