Leading p
ulmonary and sleep study clinic in Conway, AR
Dr. Abraham and his staff are some of most well informed and passionate medical professionals I have had the chance working with. Every step of the way from check in to check out every interaction was expedient thoughtful and respectful. I was very thankful to be refered to this clinic!
JL, Patient
Dr. Abraham and staff are very supportive and experienced in their field. They were so understanding, knowledgeable and communicated all of the details of my tests, my current situation and the future plans for my health. Thank you so much for caring about your patients! I appreciate you treating me and getting me in for an appointment.
Carrie, Patient
All I can say is this, I have been to lots of doctors over the years, but I have never had a doctor's office that worked together, as a team, to make sure I got better and stayed better. They know me by name when I come in, they are friendly, and the communication is amazing. I am grateful and appreciative to every one of them. Doctor Abraham and his amazing team have changed my life.
Casey, Patient
Comprehensive care, right here in Central Arkansas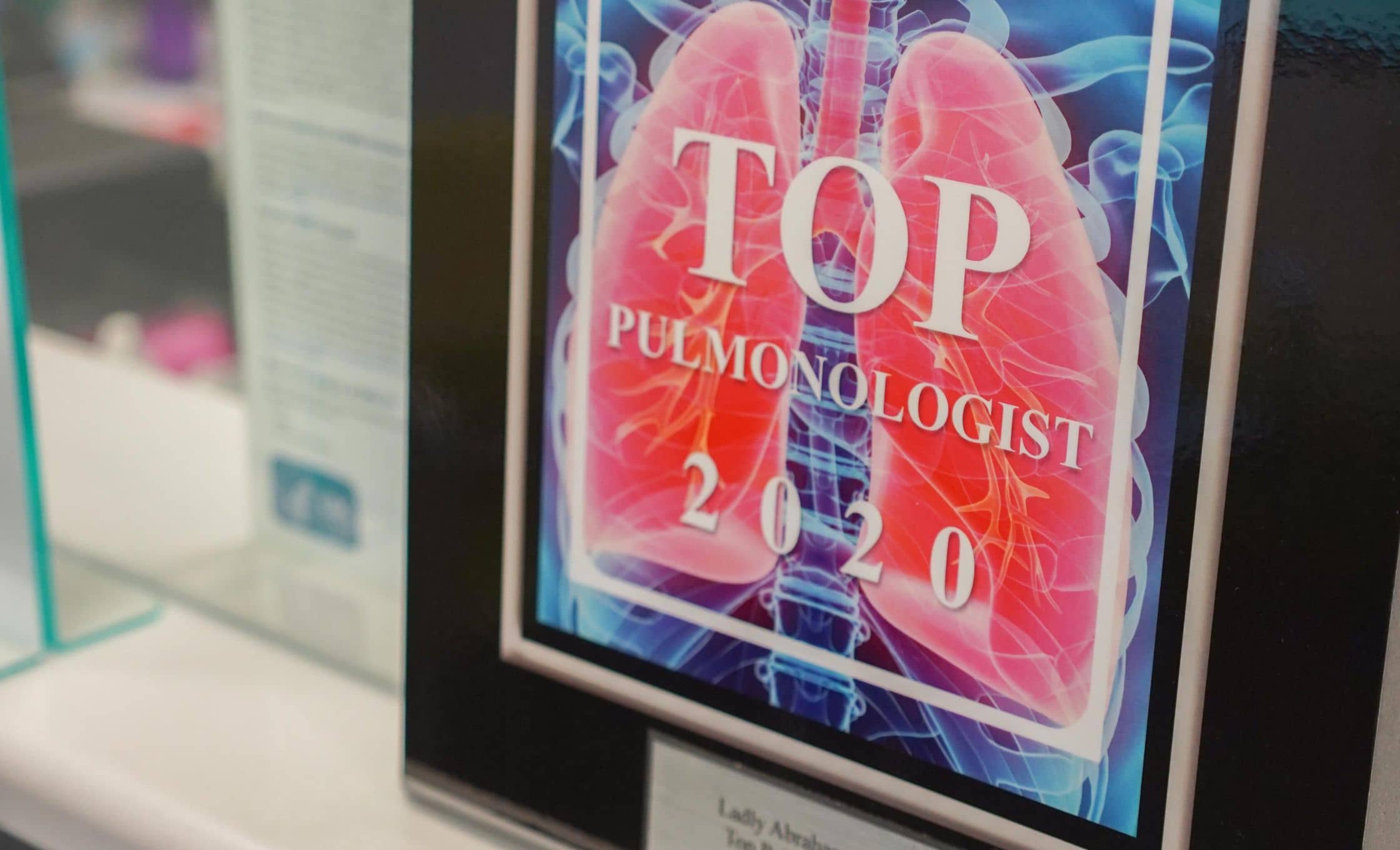 Let us help you breathe easy.
The lungs are an essential part of the body. Healthy lungs provide your organs with oxygen, which allows every single cell in your body to function properly. They also remove carbon dioxide from our bodies. But our lungs do more than supply us with the oxygen that we need to live. They also play a very important role in regulating our immune systems, helping to keep us from getting sick!
If you're experiencing lung or breathing issues, it's crucial that you seek pulmonary healthcare. At Central Arkansas Lung, our goal is to help you breathe easier– and live better.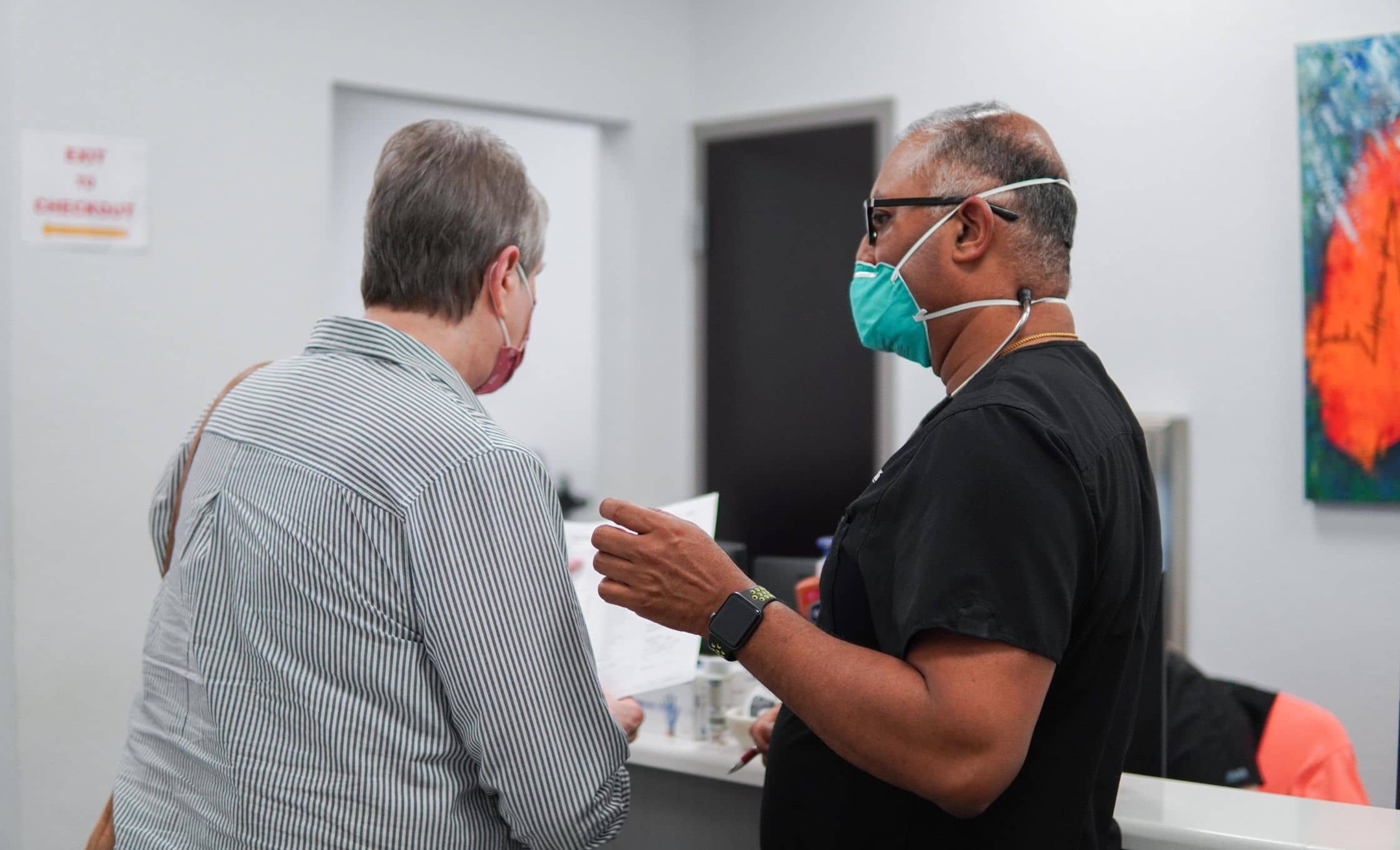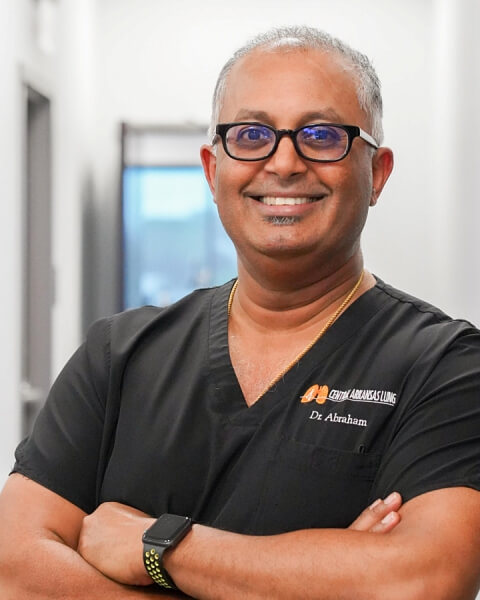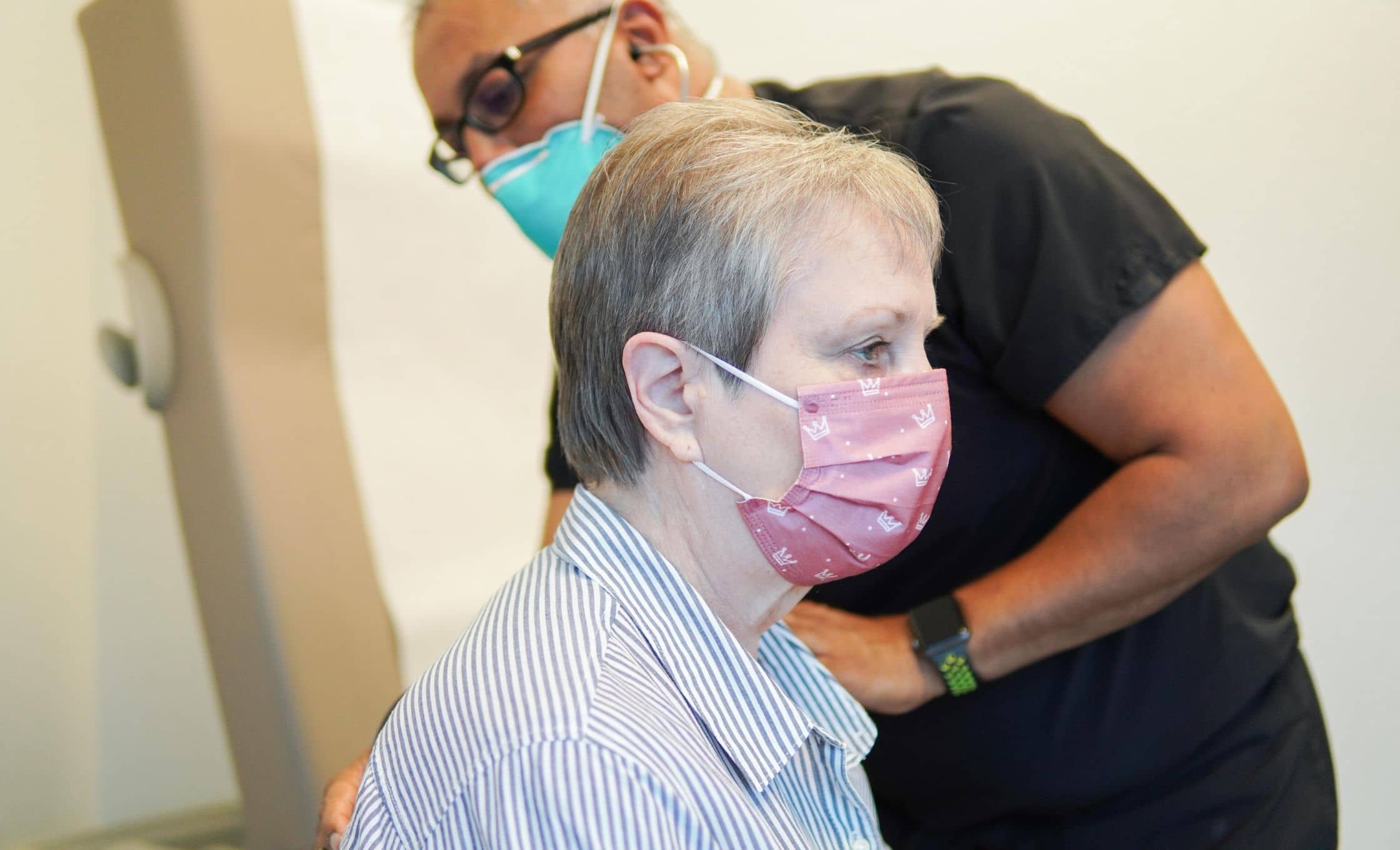 Experienced, compassionate care in Central Arkansas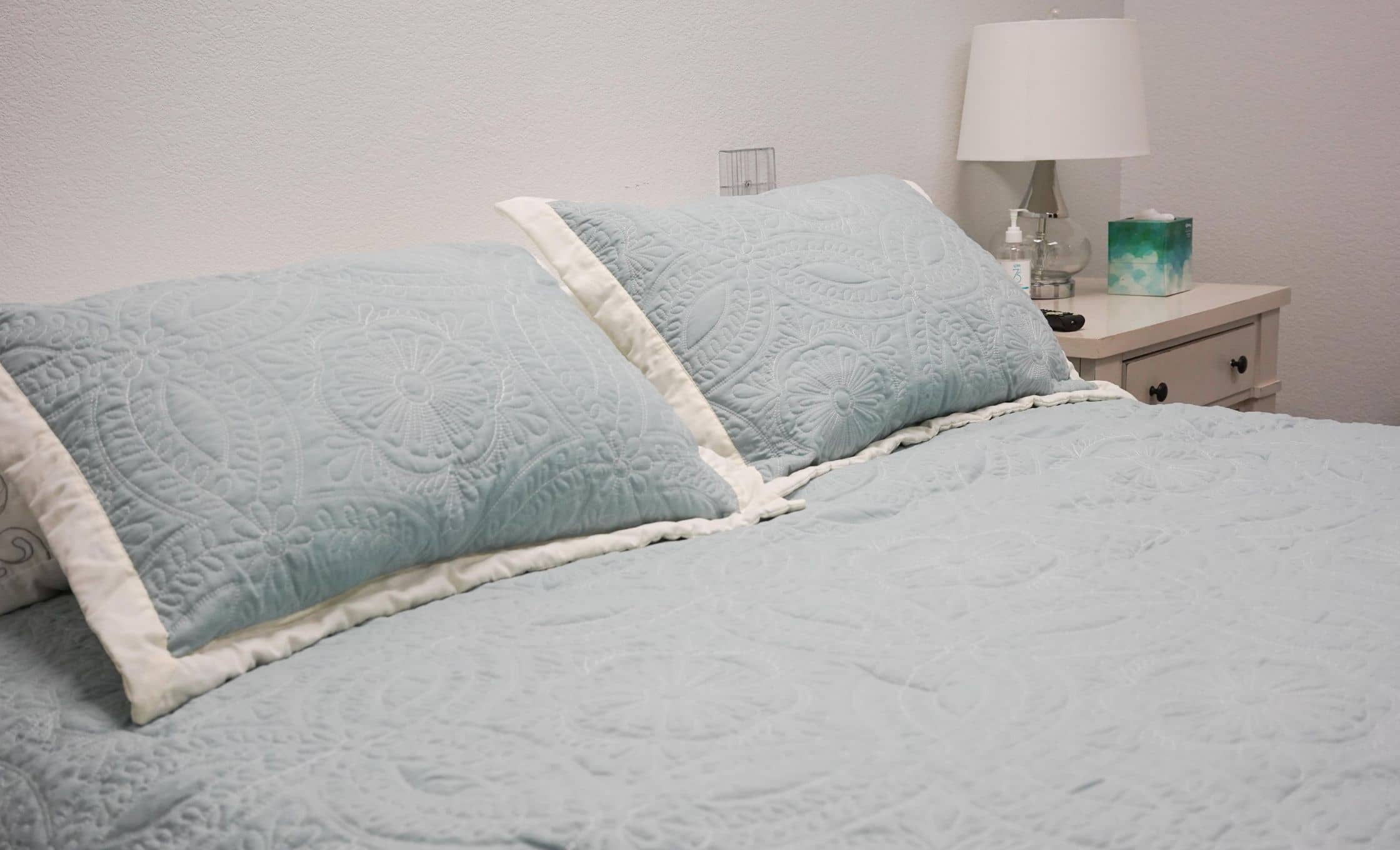 Sleep studies that allow you to rest easy.
Sleep studies can provide important insight into patients' pulmonary health. Some issues, like sleep apnea, can be difficult to pinpoint without conducting a sleep study.
For many pulmonary issues that occur while patients are sleeping, it can be dangerous to postpone receiving medical treatment. We conduct sleep studies to get the full picture of what's going on, and determine a course of action as soon as possible– so you can get back to your busy day-to-day life and avoid future complications, too.
Get in touch with Central Arkansas Lung